When tourists decide to visit Dolores Park as a...
whilstinsf:
2 tags
RIP Richie
howstuffworks: TechStuff » Tesla: The Man,...
1 tag
I've heard it said that one can't...
"Now there grows among all the rooms, replacing the night's old smoke,..."
– Thomas Pynchon "Gravity's Rainbow."  Reminds me of Hemingway in Sun Also Rises in how he evokes a hangover, only this one is cut through by the delicious smell of breakfast.  I don't even like banana pancakes very much, and yet I crave them after this passage.
6 tags
I know it's been a while, but rather than...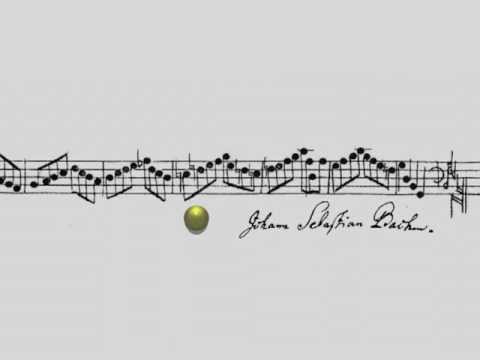 1 tag
Well hello again, and welcome back to Song of the...
1 tag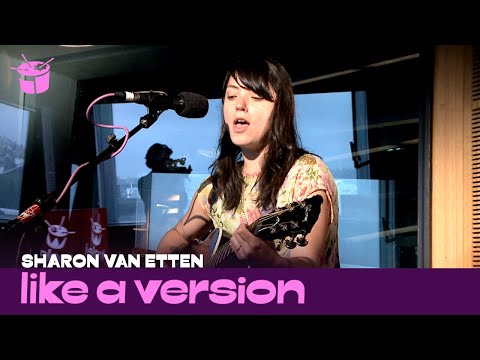 1 tag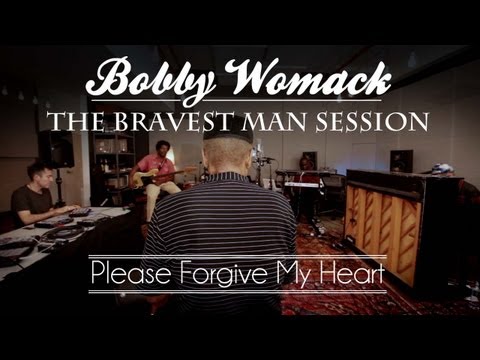 nothingmajor.com →
It's got the Horseface Killer, i mean, COME ON!
The Most Futuristic Predictions That Came True in... →
scienceetfiction: digerati: Some of those still sound like science fiction. A cyborg competes against able-bodied athletes at the Olympics. NASA starts to work on a faster-than-light warp drive. Scientists enhance the intelligence of primates with a chip. Researchers create a robot with legs that can run faster than any human. The first successful commercial cargo delivery to...
29 →
As opposed to the story of the asshole in Connecticut, I turn to a not-quite-as-tragic-but-still-tragic tale whose ending people are trying to help rewrite, not in the whitewashing way, but in a just way.  This man was a hero.  The way his government treated him was disgraceful.  'Fess Up.
"I've been asked many times, what would I do if I were NASA Director. And I said,..."
– On the Science Times podcast, astrophysicist and Hayden Planetarium director Neil deGrasse Tyson makes a passionate and articulate case for space exploration and the crucial importance of citizen engagement with science. Tyson recently testified before Senate on the same subject, with equal...
2 tags
What I wouldn't give to have see this show,...
"Whatever you now find weird, ugly, uncomfortable and nasty about a new medium..."
– Brian Eno, A Year With Swollen Appendices, 1996. I saw part of this quotation and thought "that's fantastic"; some judicious googling turned up both the source (hat tip to here) and more of the original thought.  (via imathers)
Where they stand, Scientifically Speaking →